SPACES, PLACES, AND FACES (A collection of stories)
Beta Bar
We were commissioned by Beta Bar to photograph their new range of add ons for their event packages, including Gin and Whiskey Tastings and Mindfulness and Yoga classes, featuring the incredible architecture of the building and making use of the space as an integral part of the images.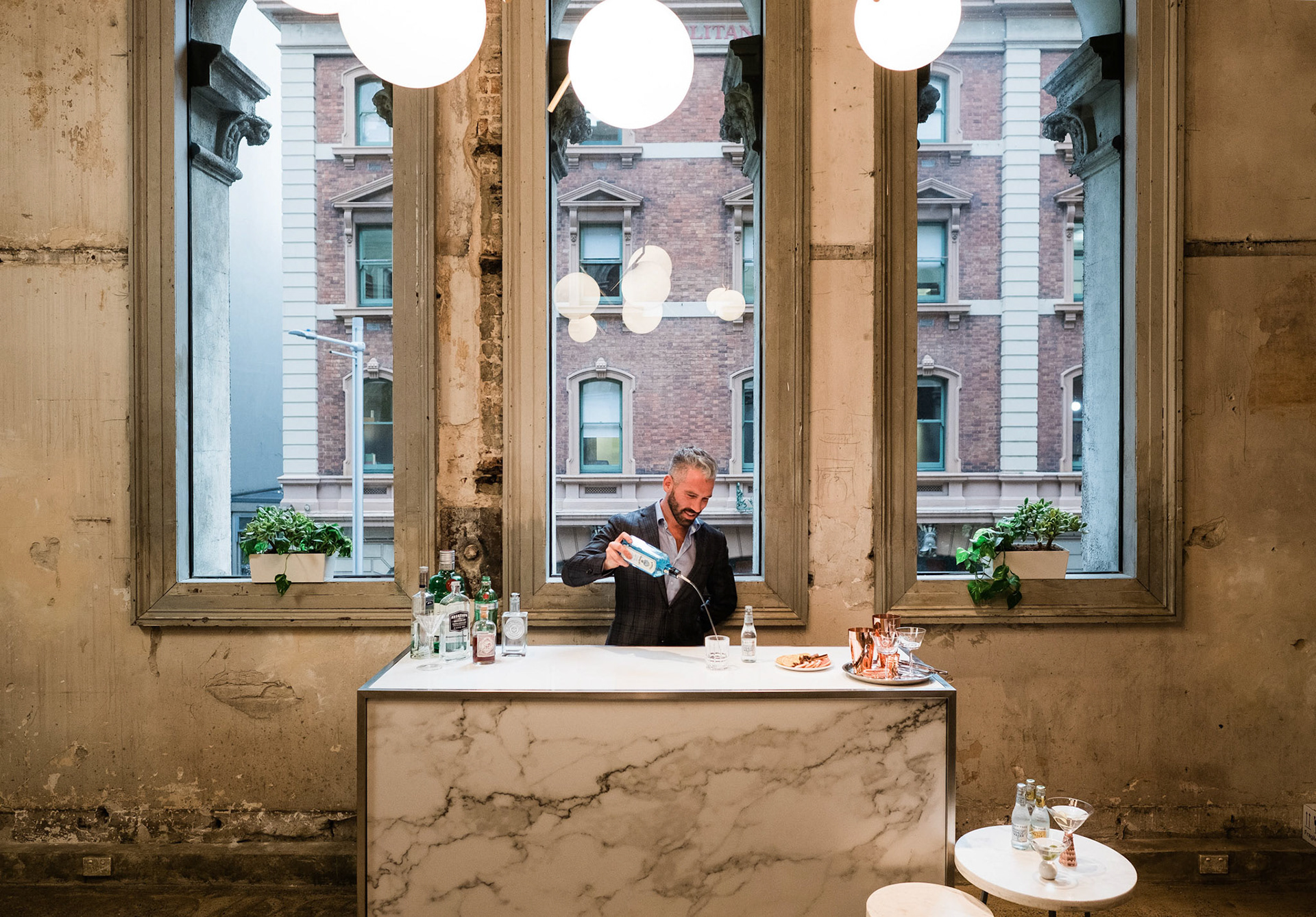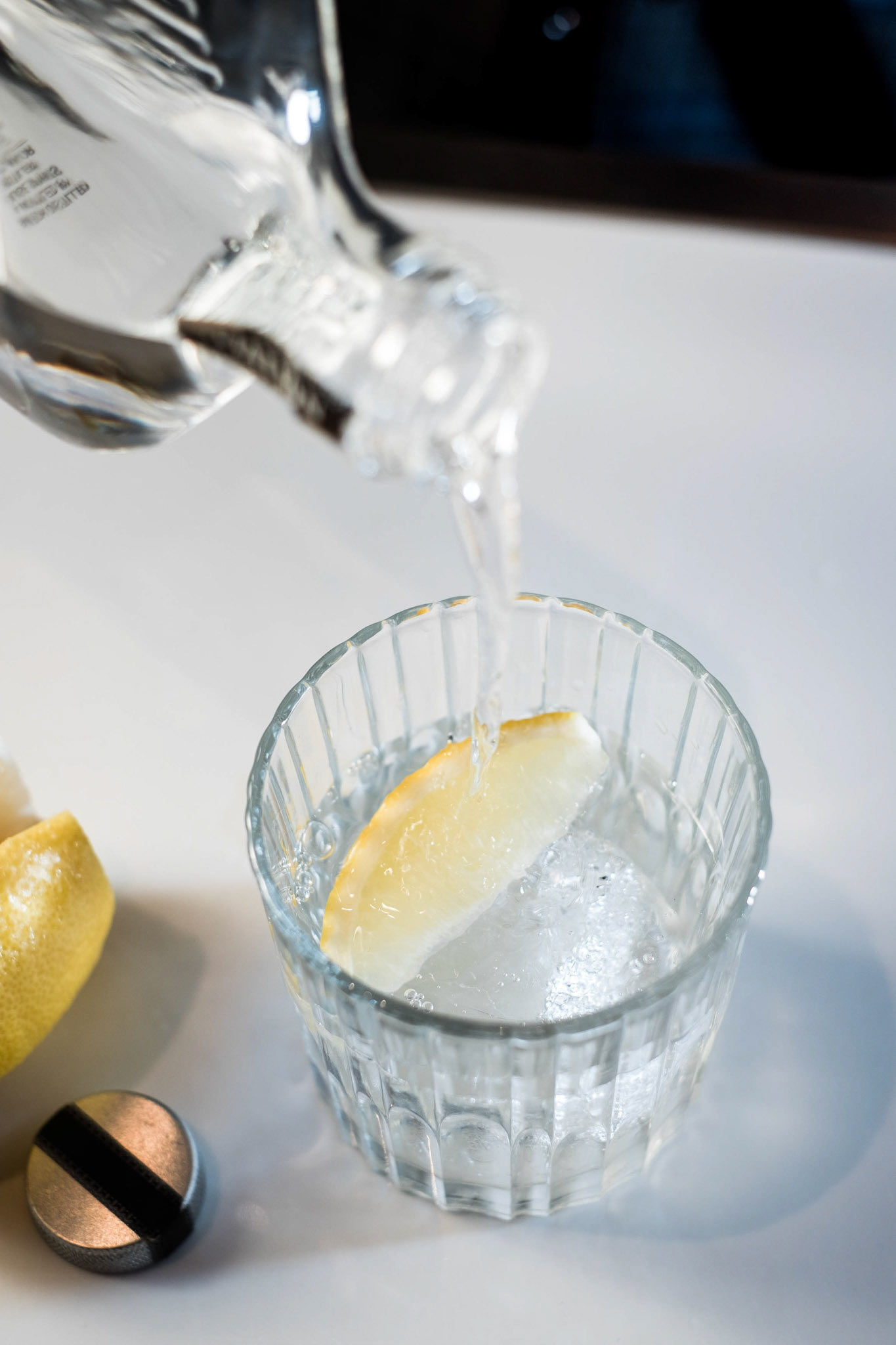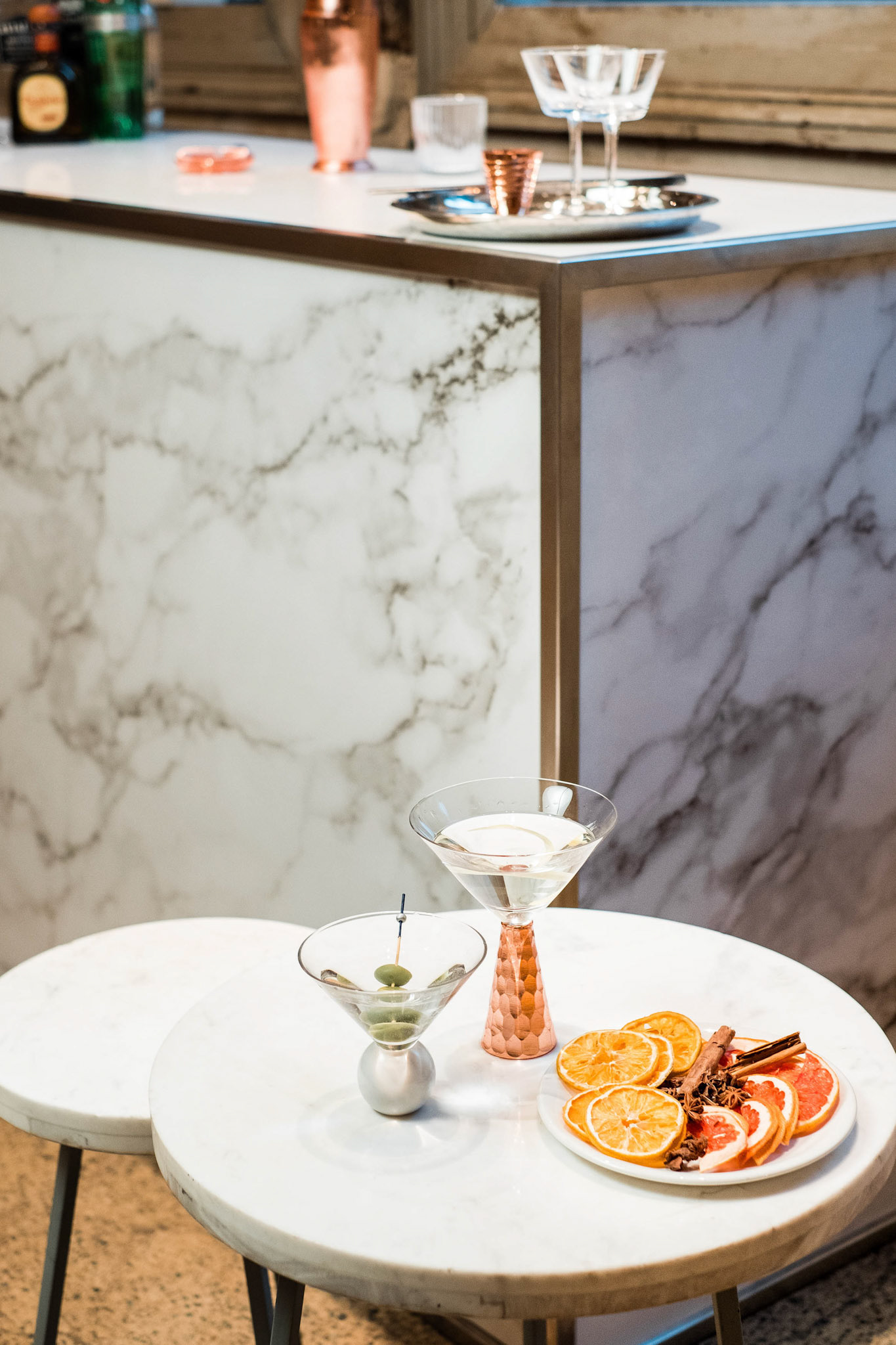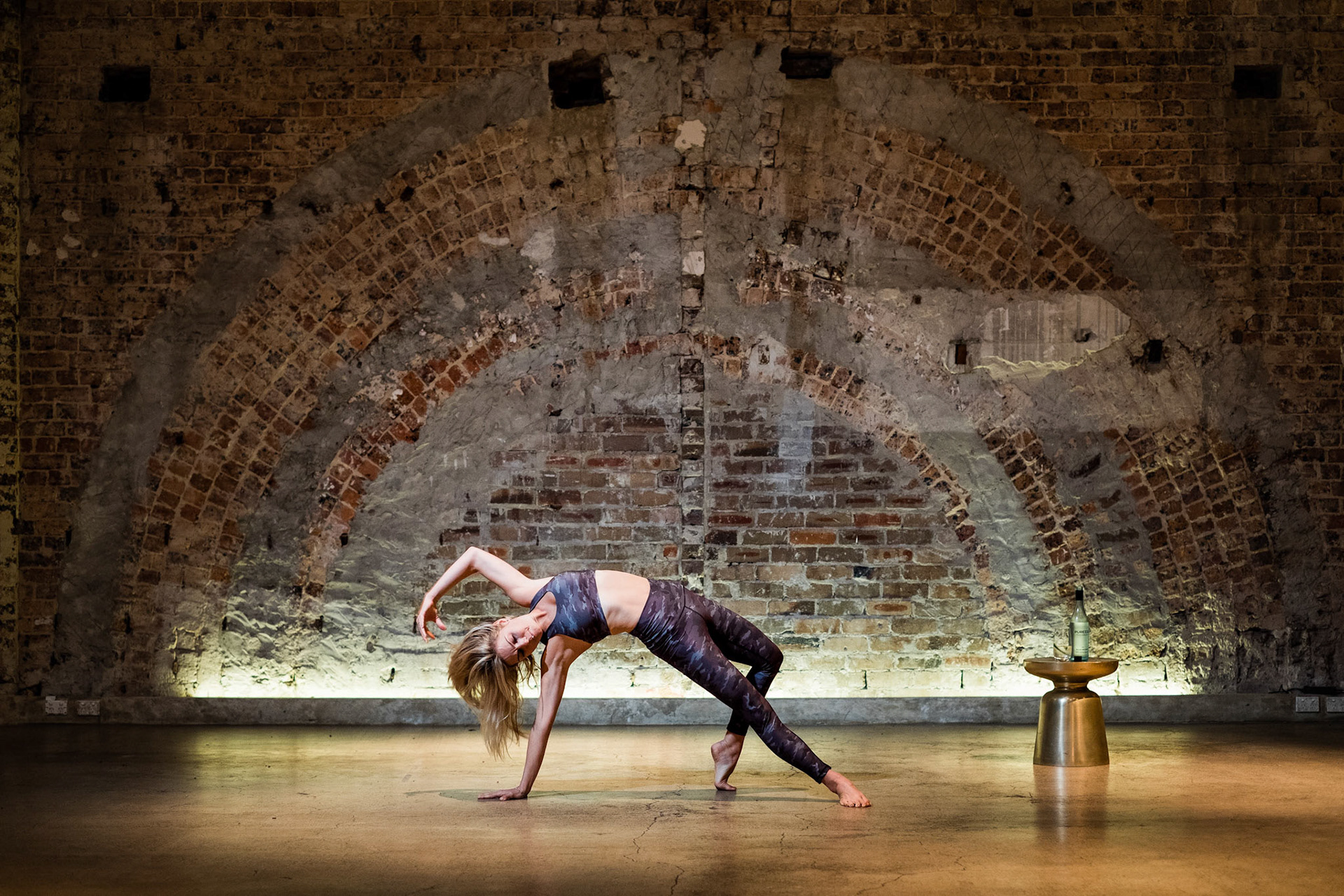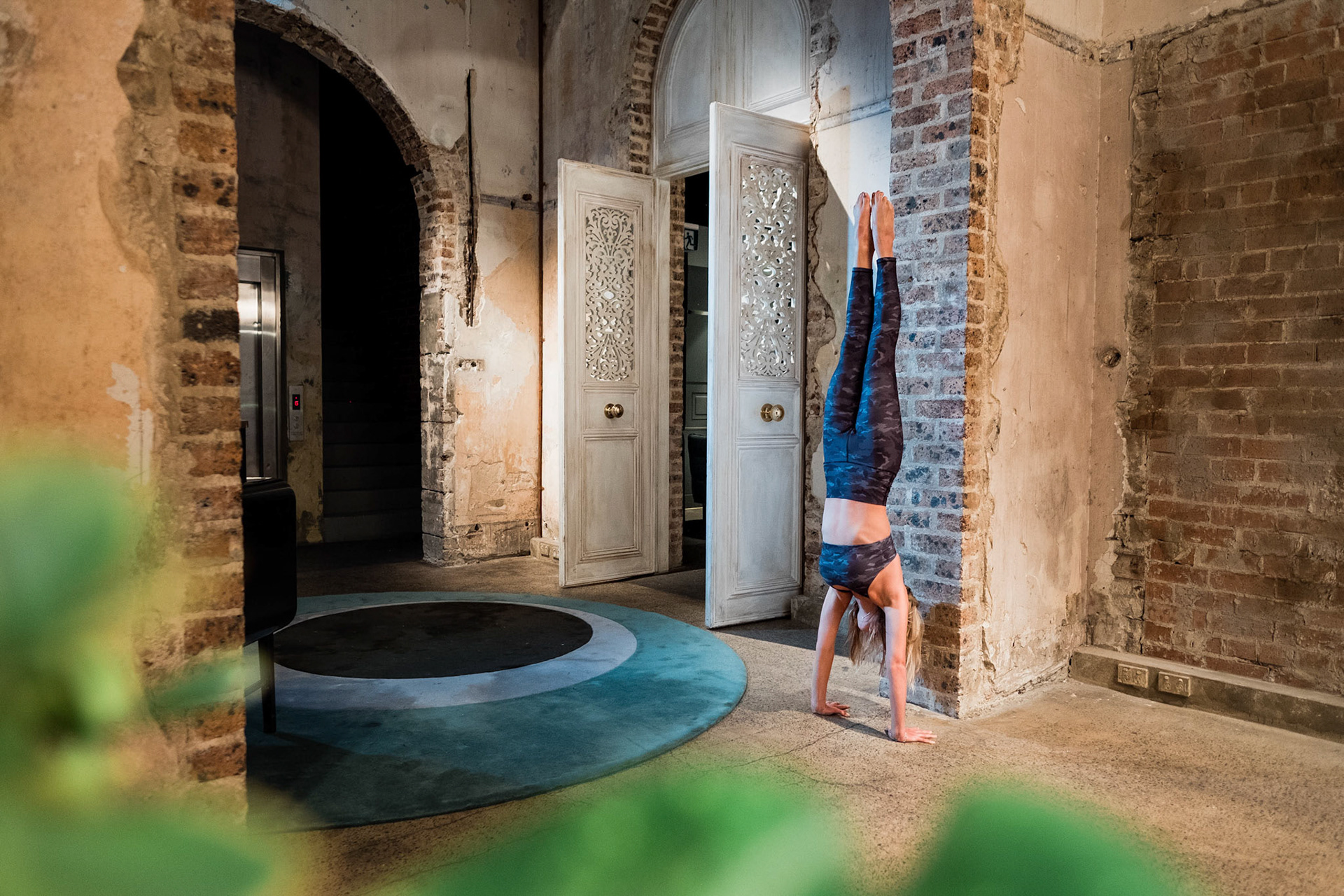 Matt Moran / Aria : Winelist of the year awards
We were commissioned by the Winelist of the Year Awards to photograph Matt Moran and his sommeliers team, headed by Matt Dunne, for News Limited. Aria Brisbane took home the gong, the first Queensland restaurant to win the honour.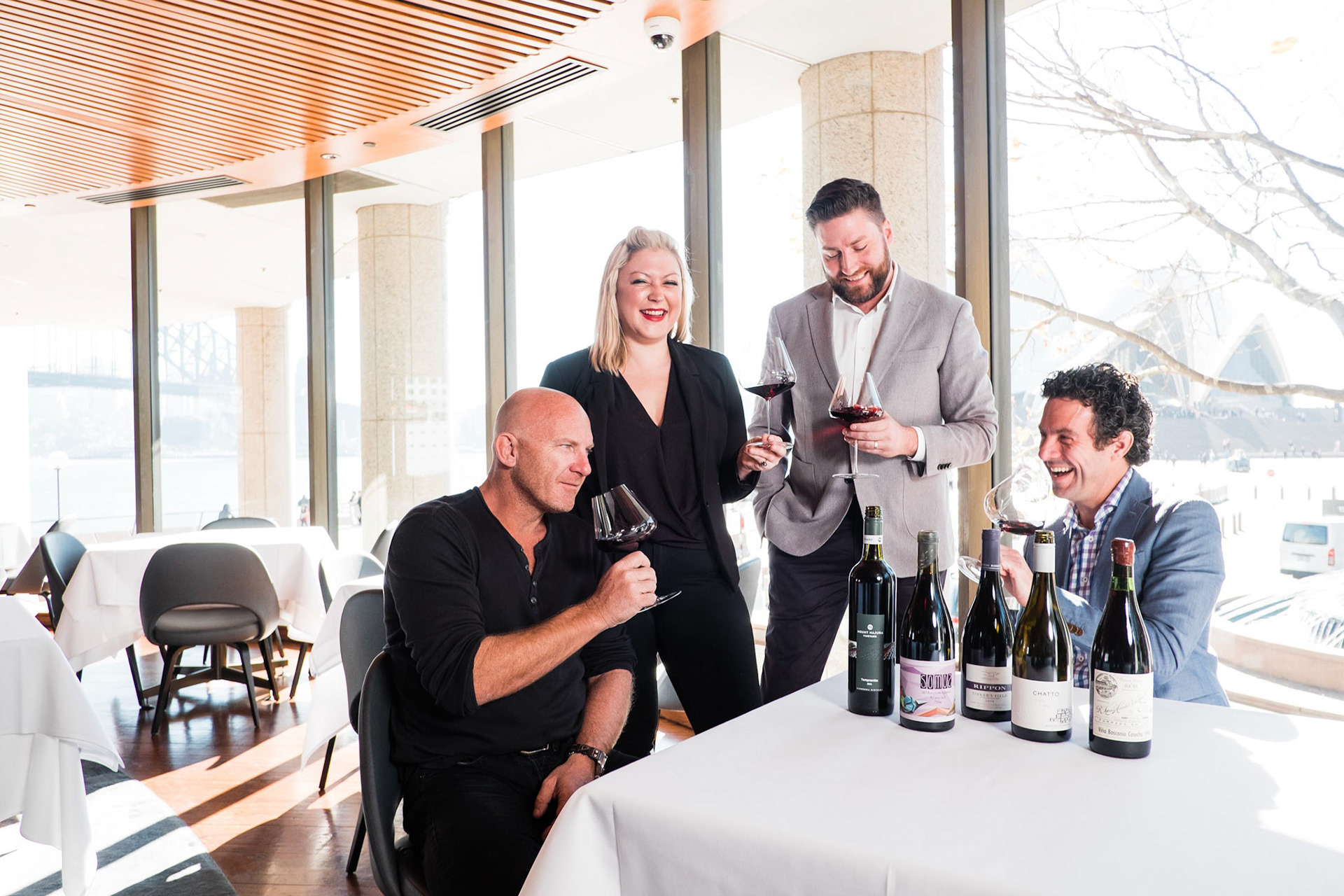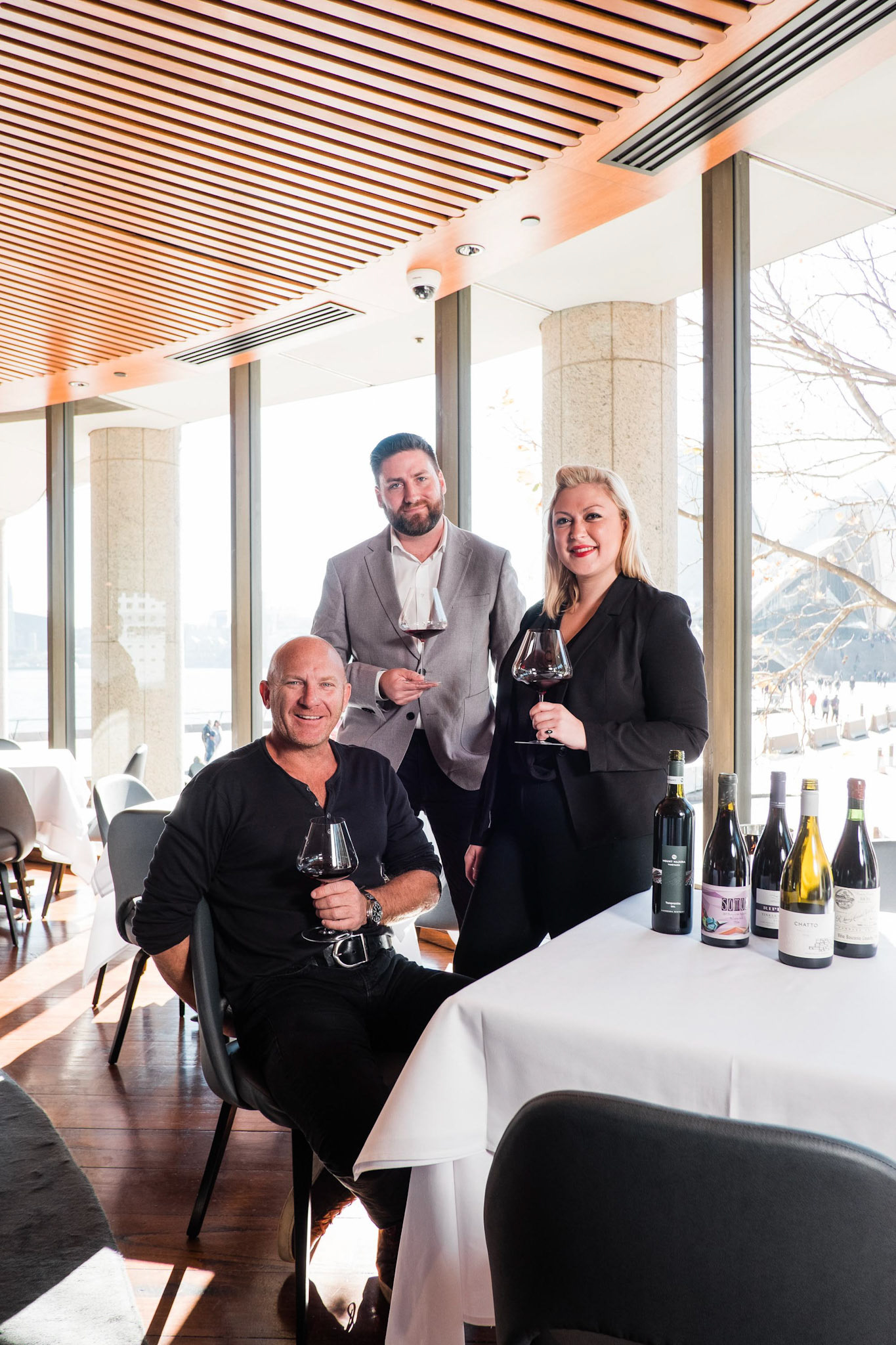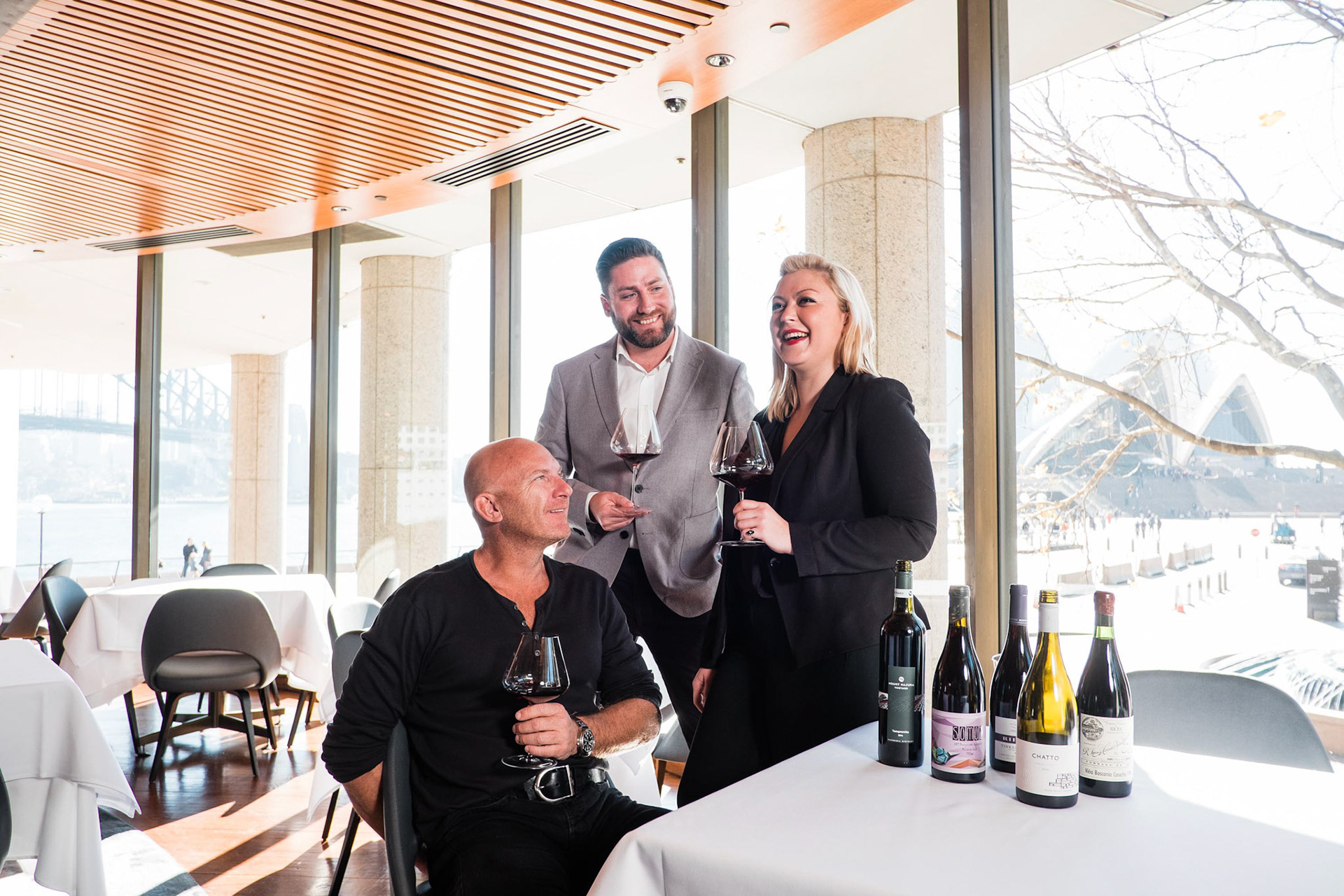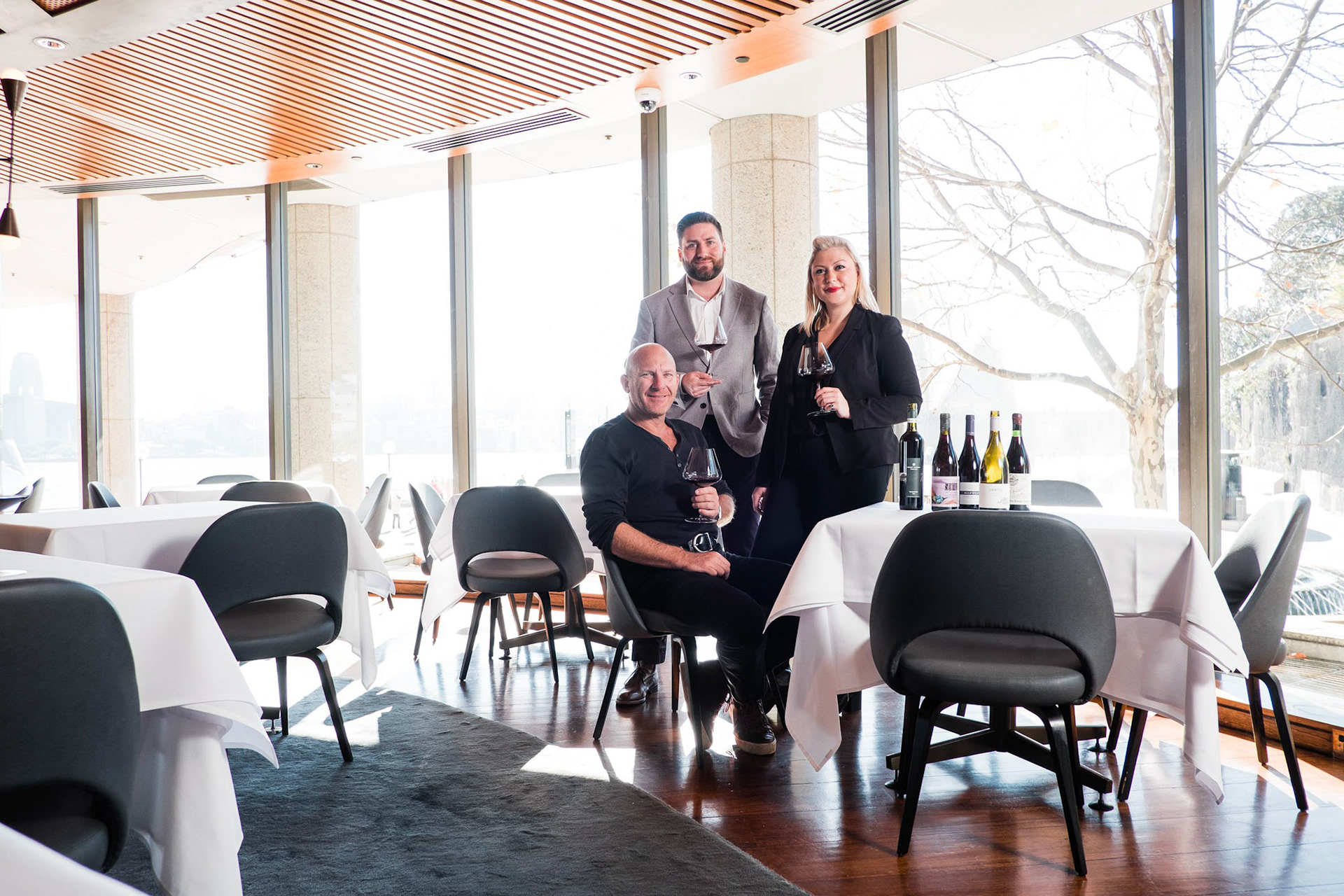 Museum of Sydney
We were recently commissioned to photograph a new event space at the Museum of Sydney as well as update the images of the existing spaces.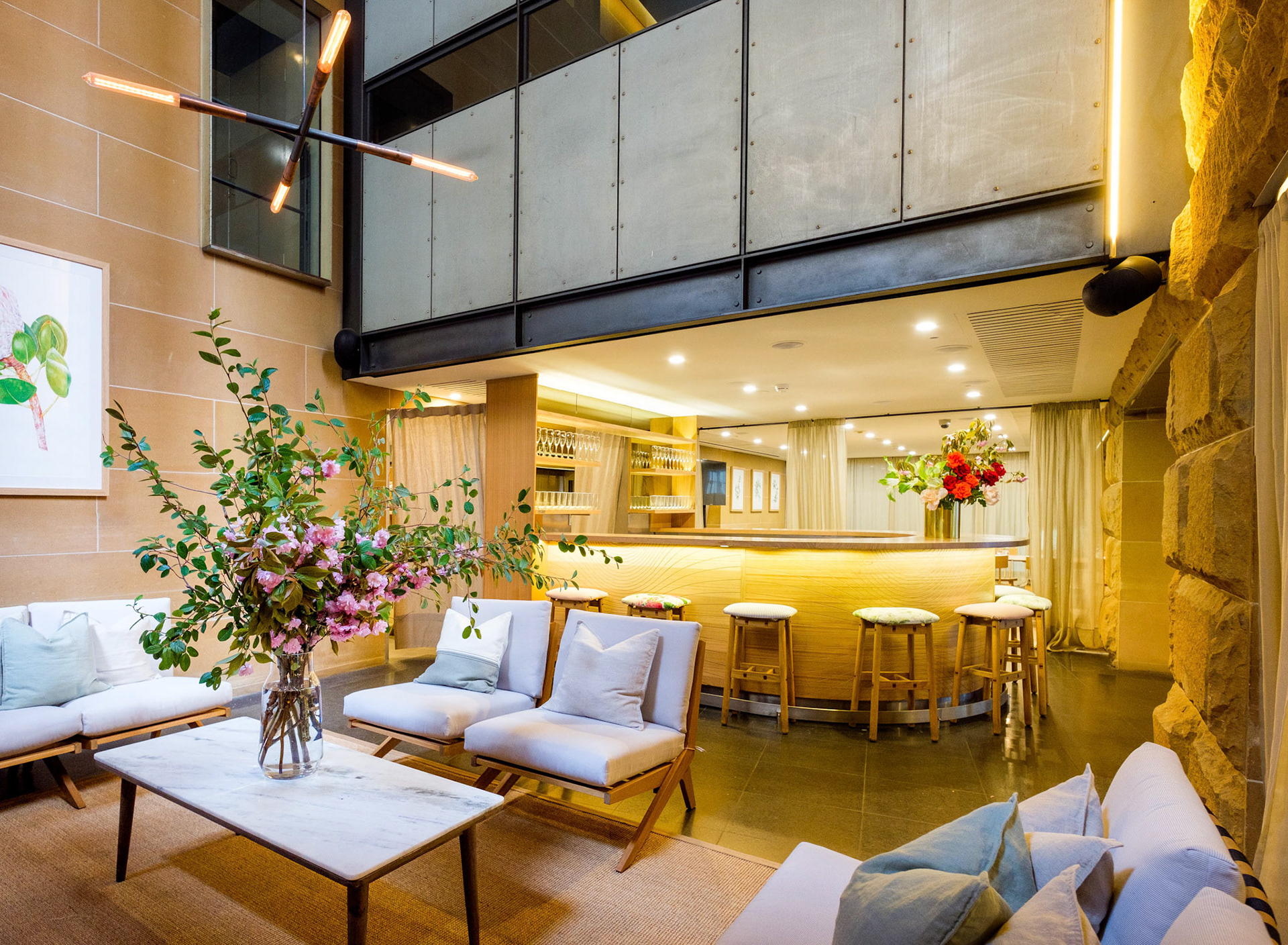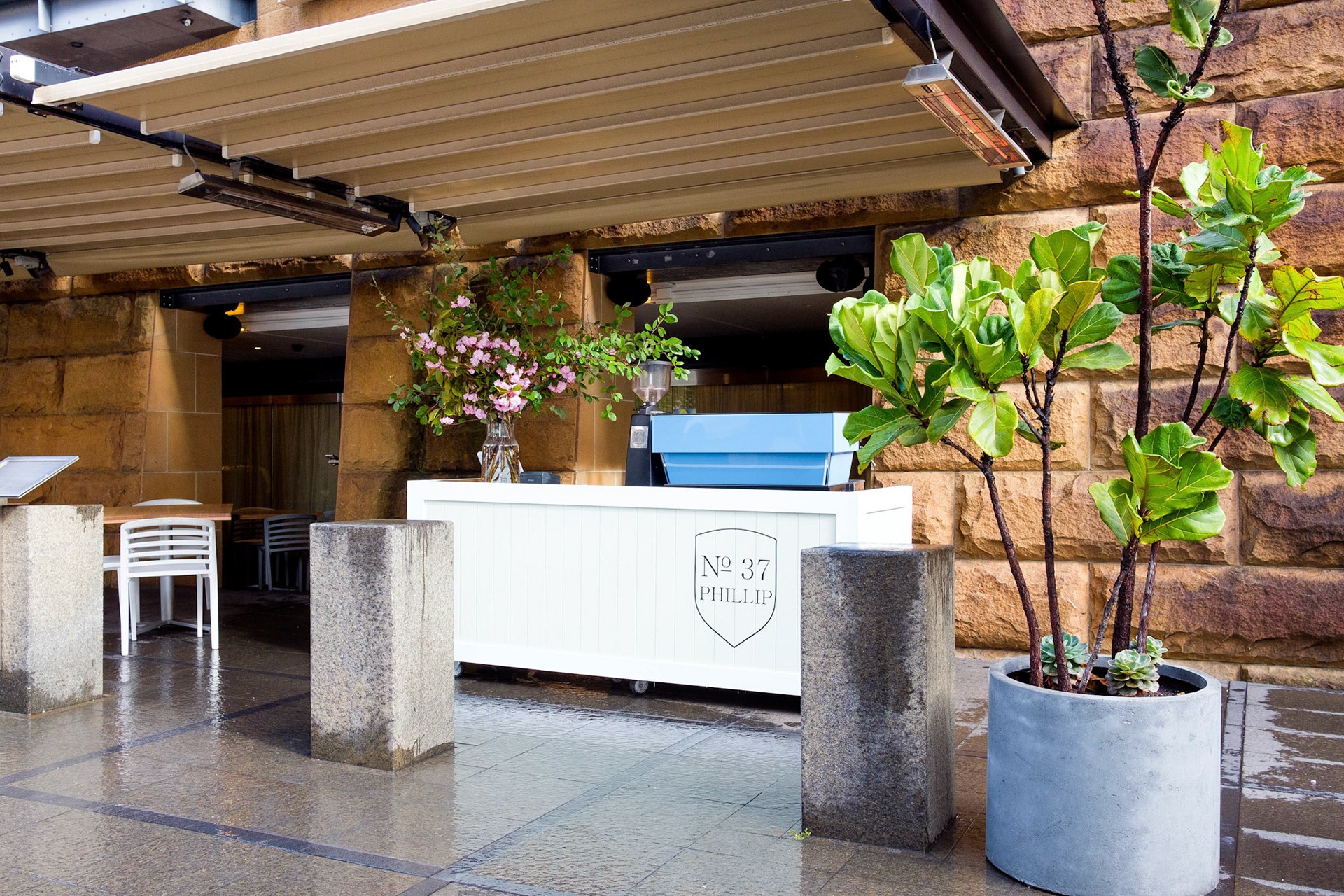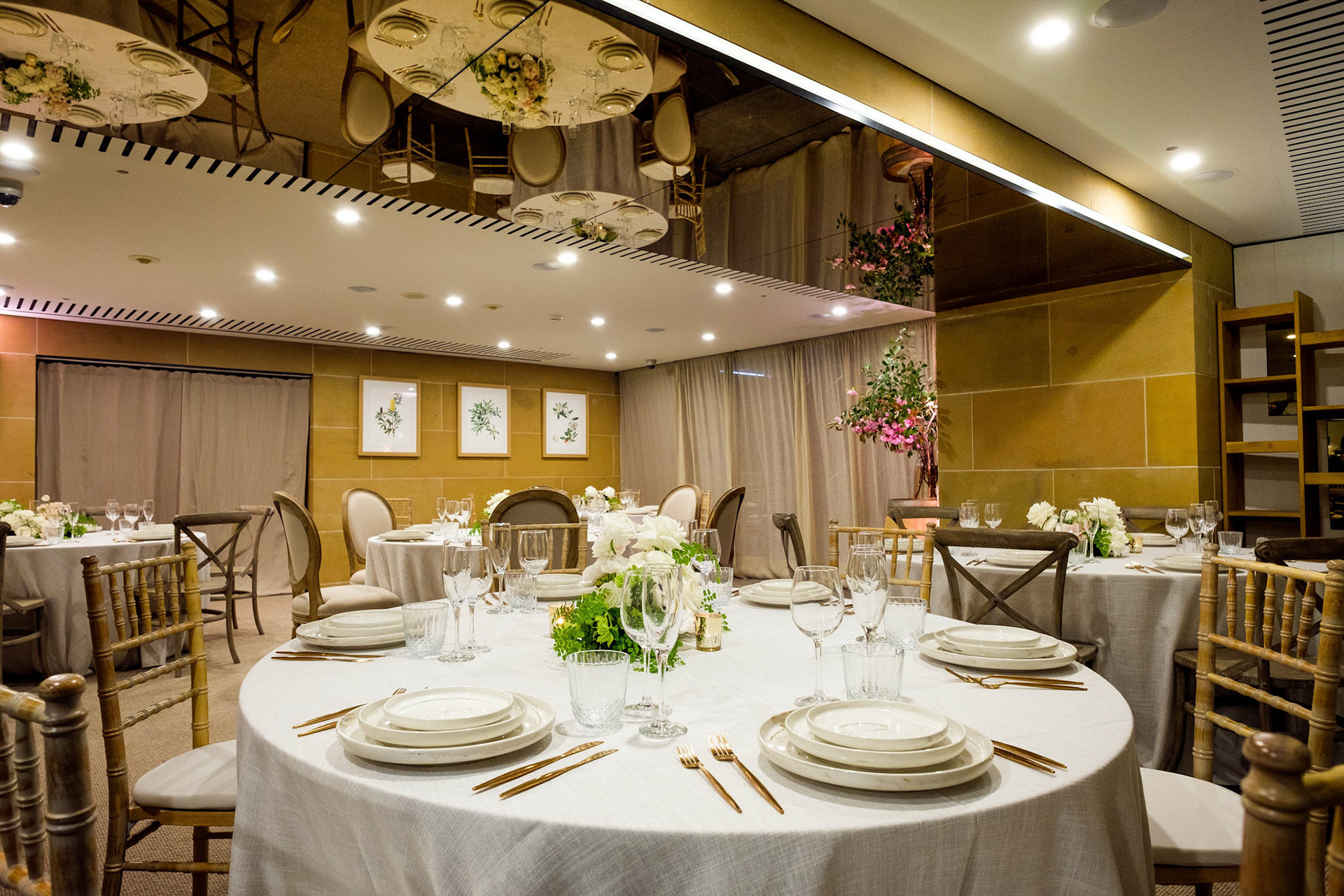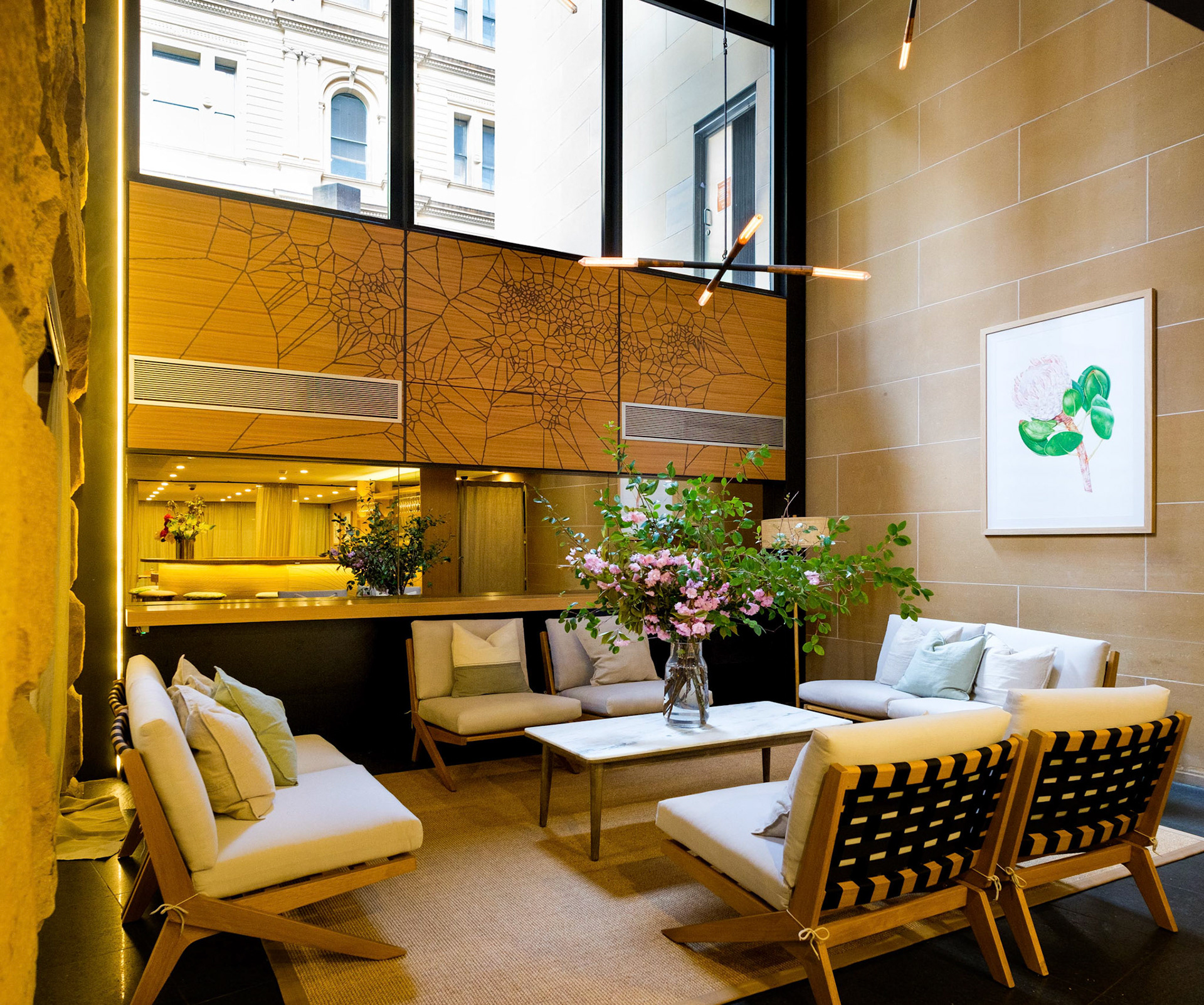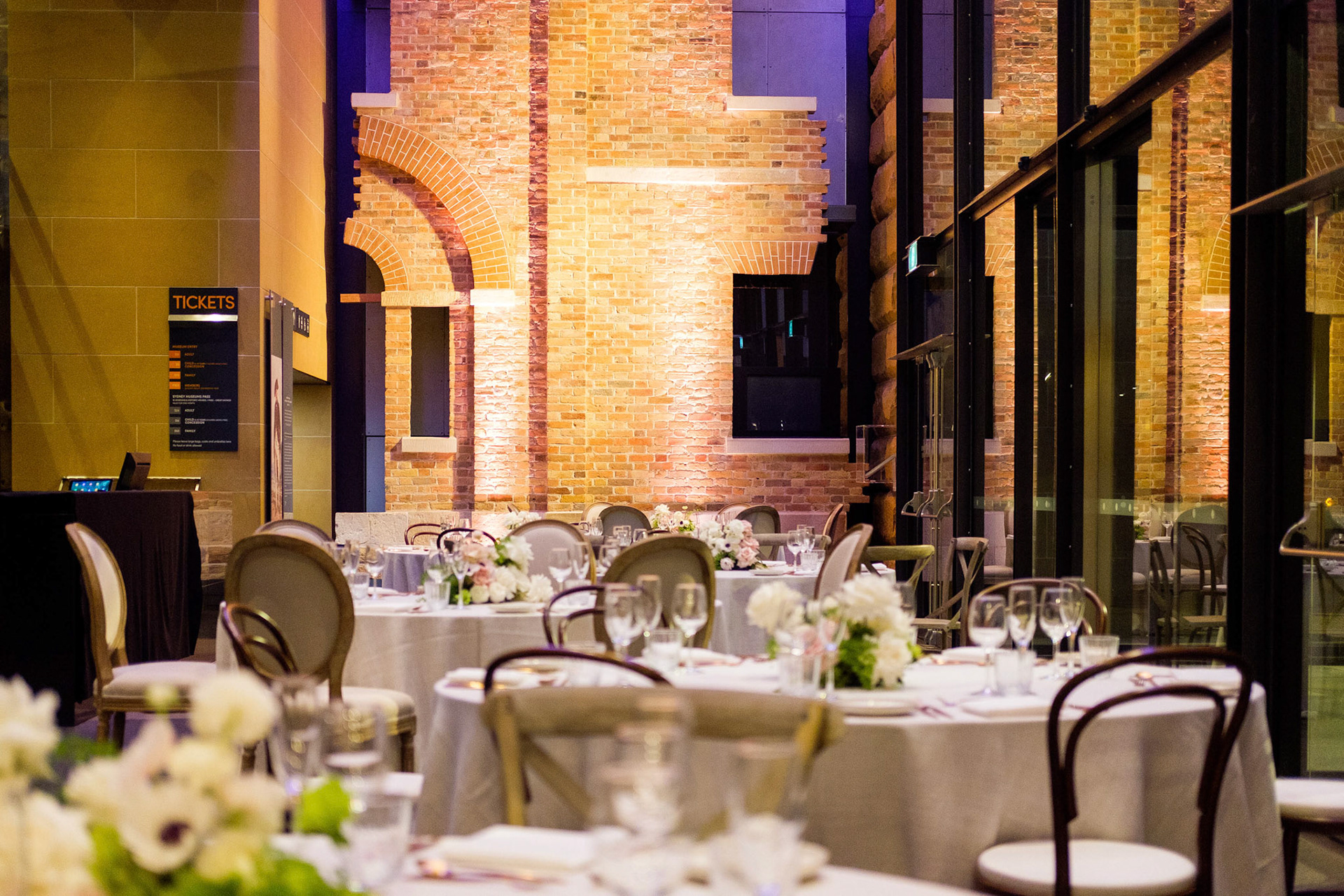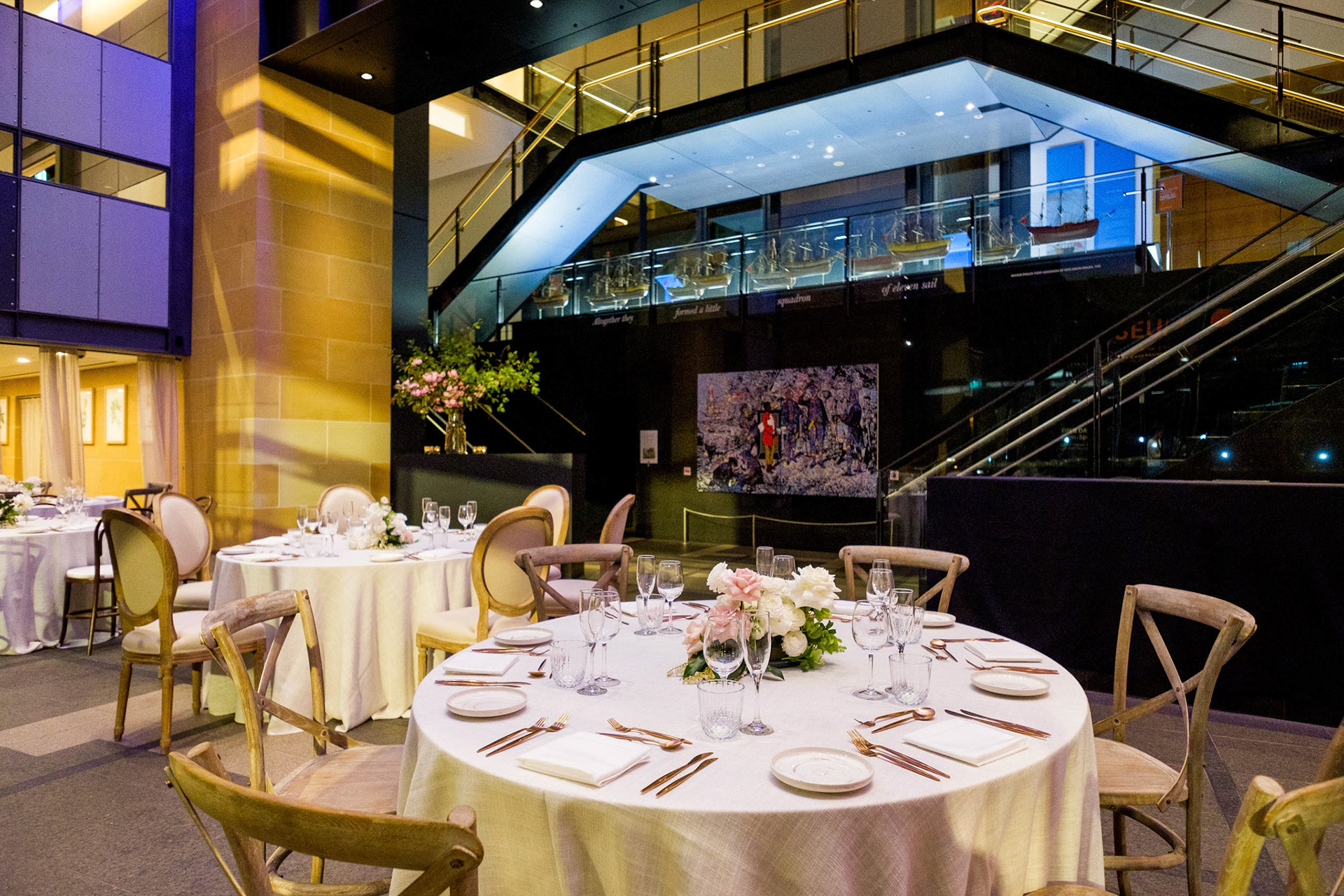 BRIDGE HOUSING
We were commissioned to photograph a series of portraits of residents at Bridge Housing's newest development at Glebe. Bridge is an affordable housing provider with properties across Sydney.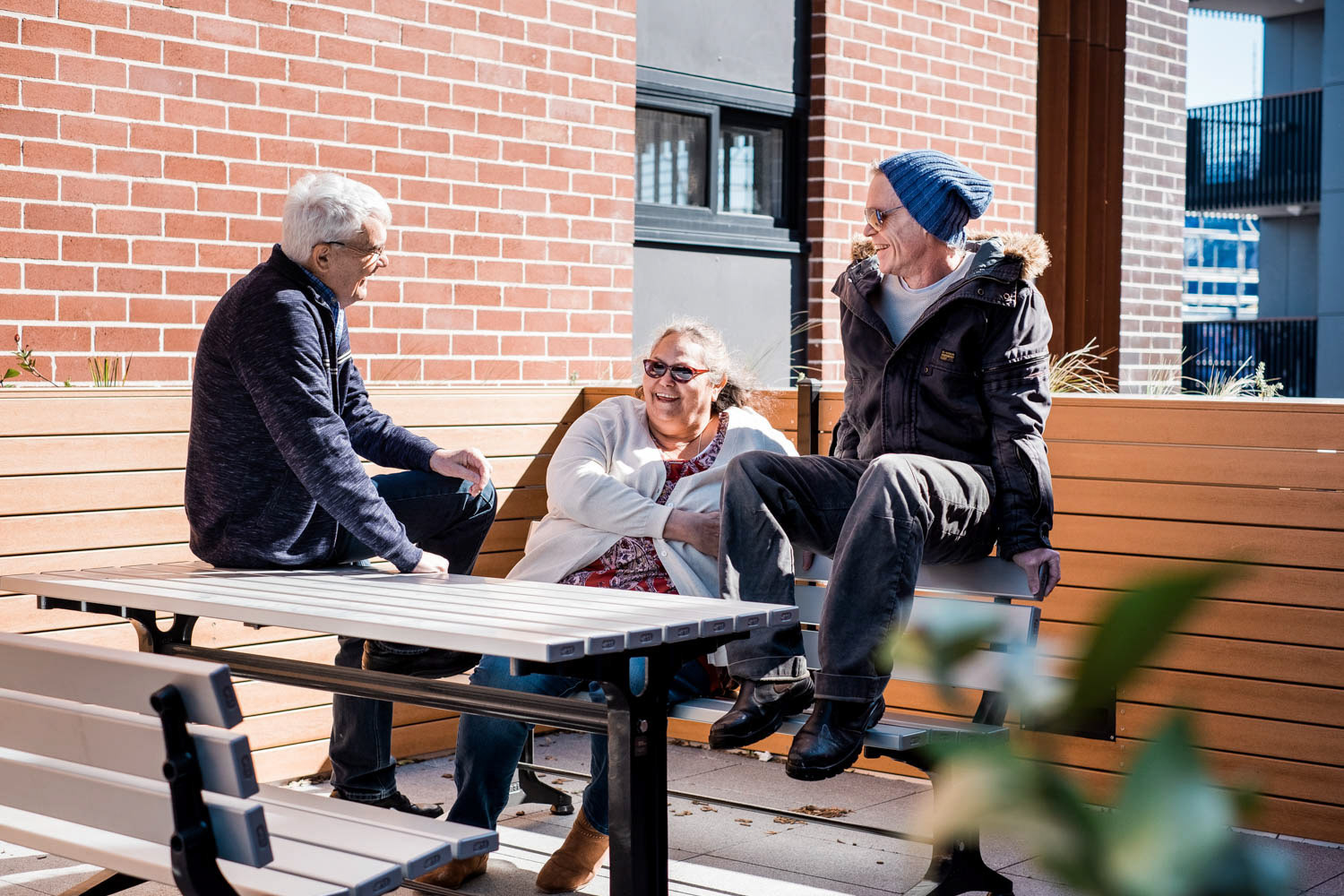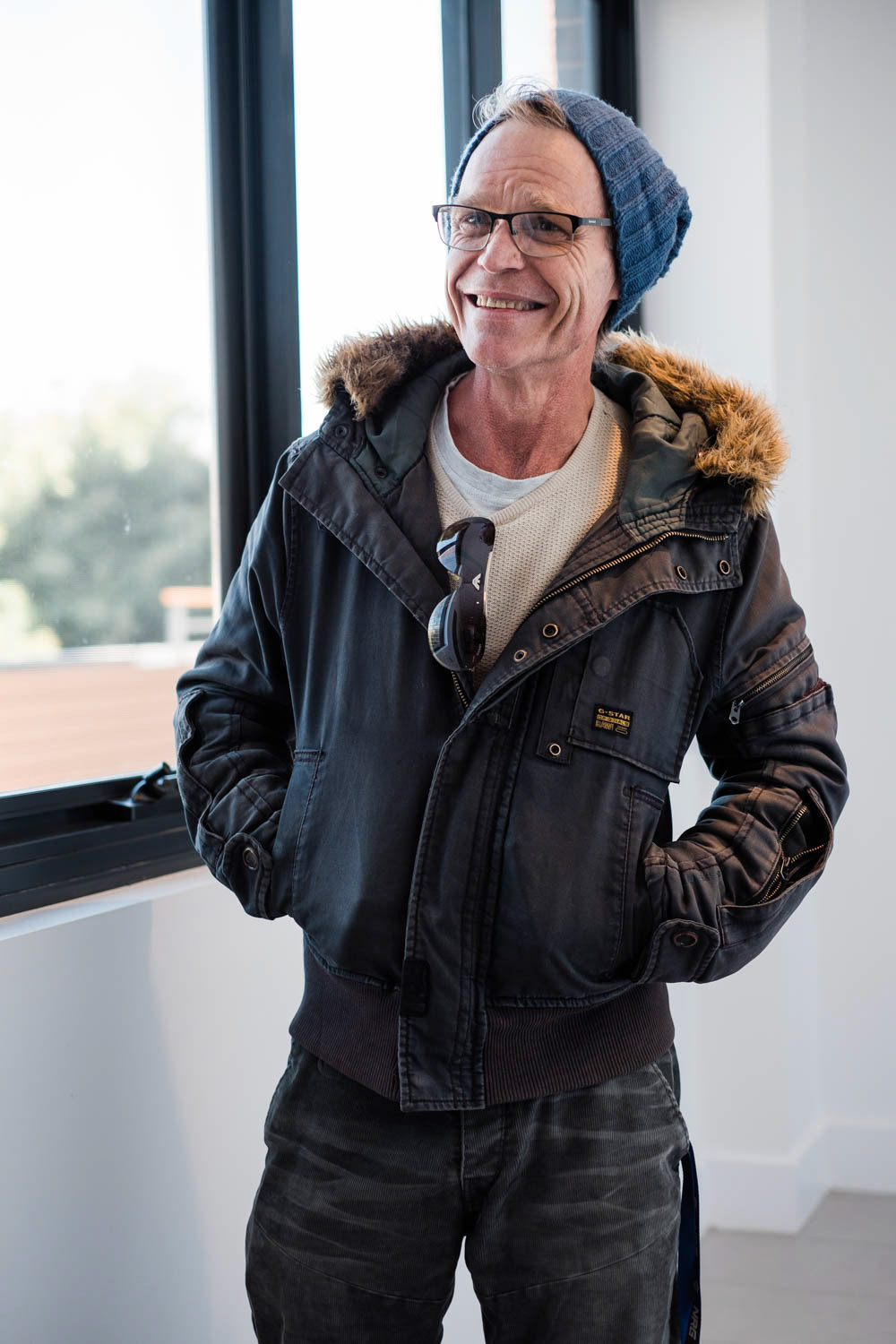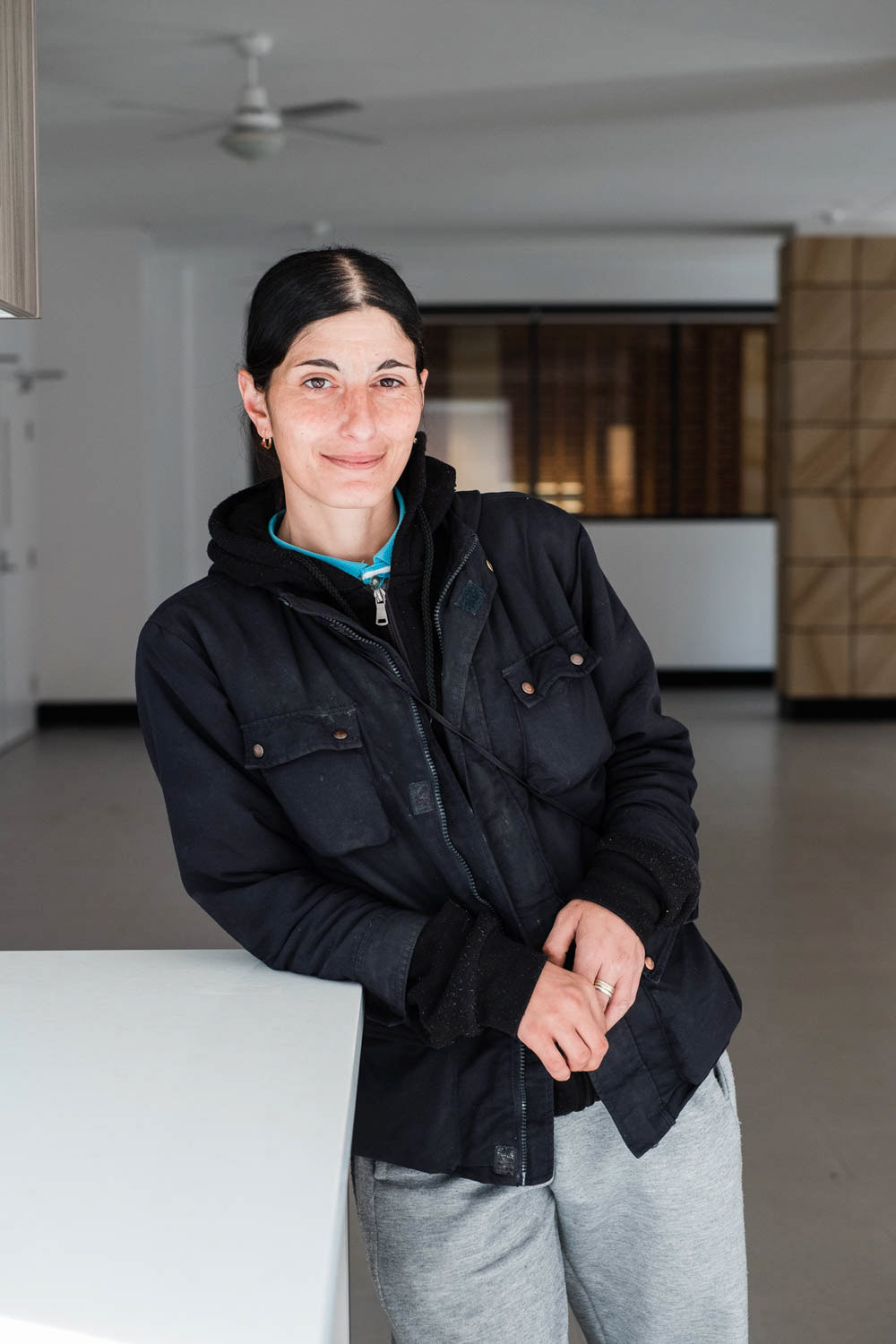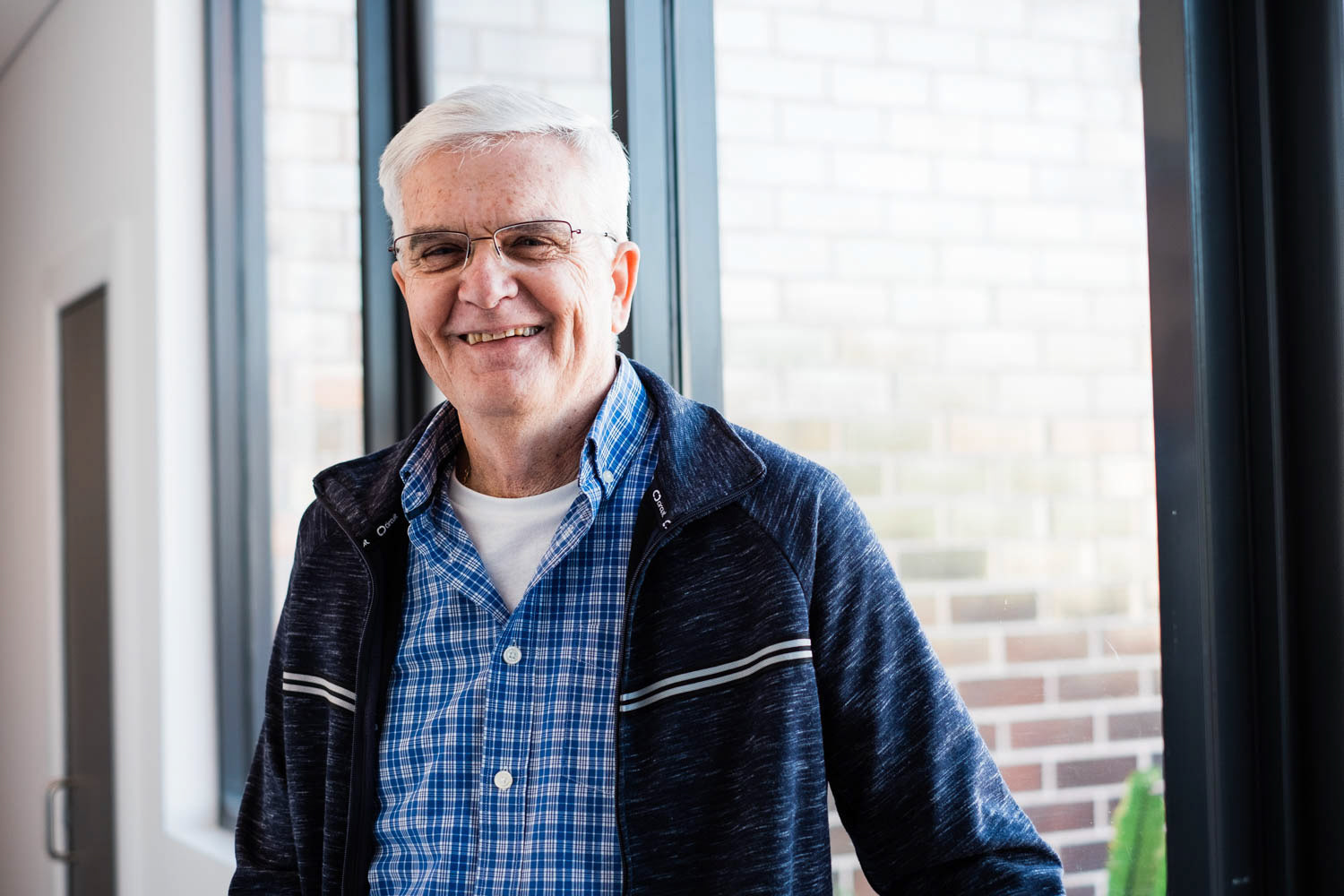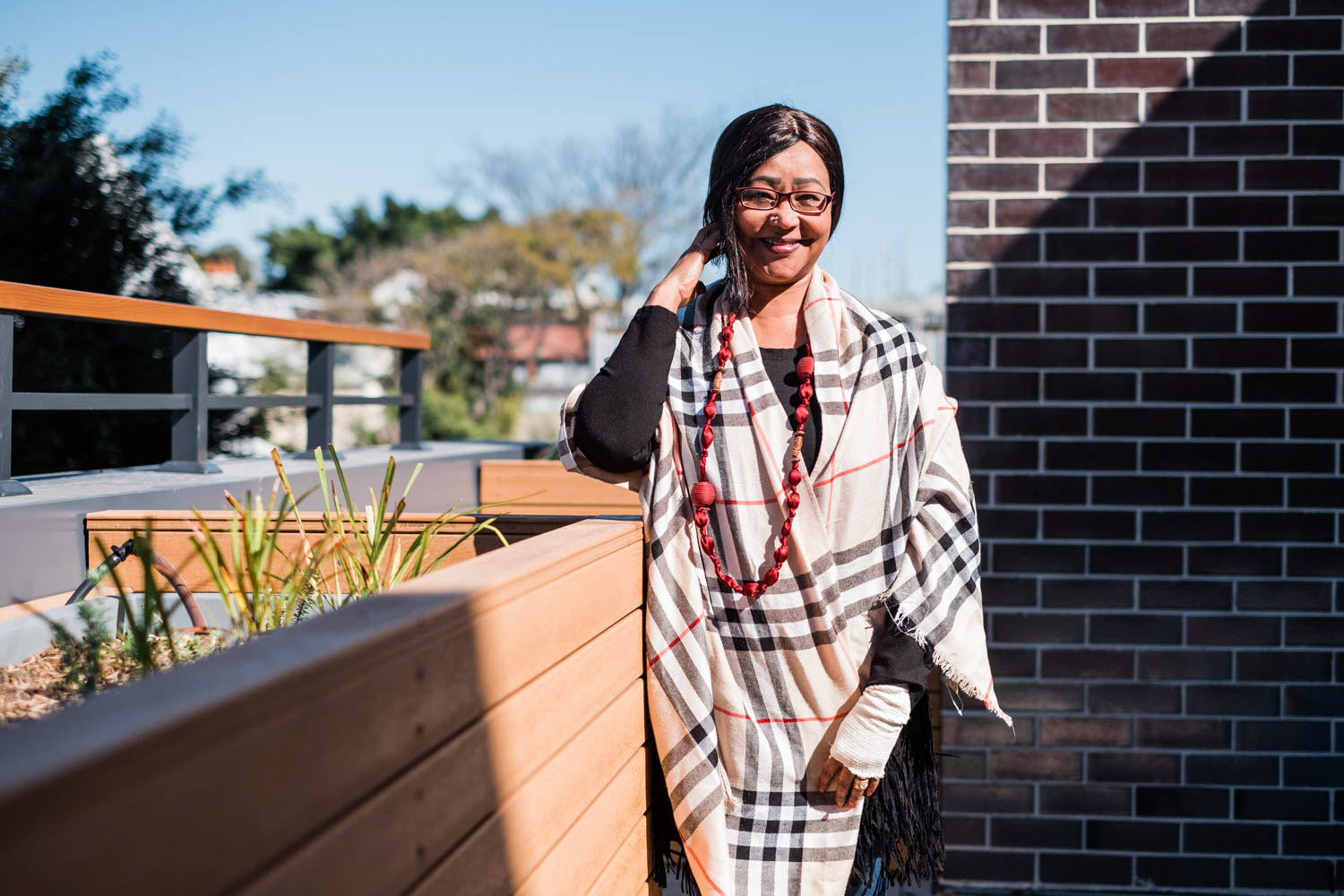 CARD BUTLER
Card Butler is a greeting card startup that aims to bring back the joys of giving and receiving a meaningful card by pairing beautifully designed cards with a personalised subscription service. Our brief was to recreate the feeling and moments that surround the card giving experience.